We believe that the childcare sector makes a significant and lasting positive difference to children and our awards aim to recognise excellence, promote the impact of the work that you and your colleagues do, and raise the profile of the sector.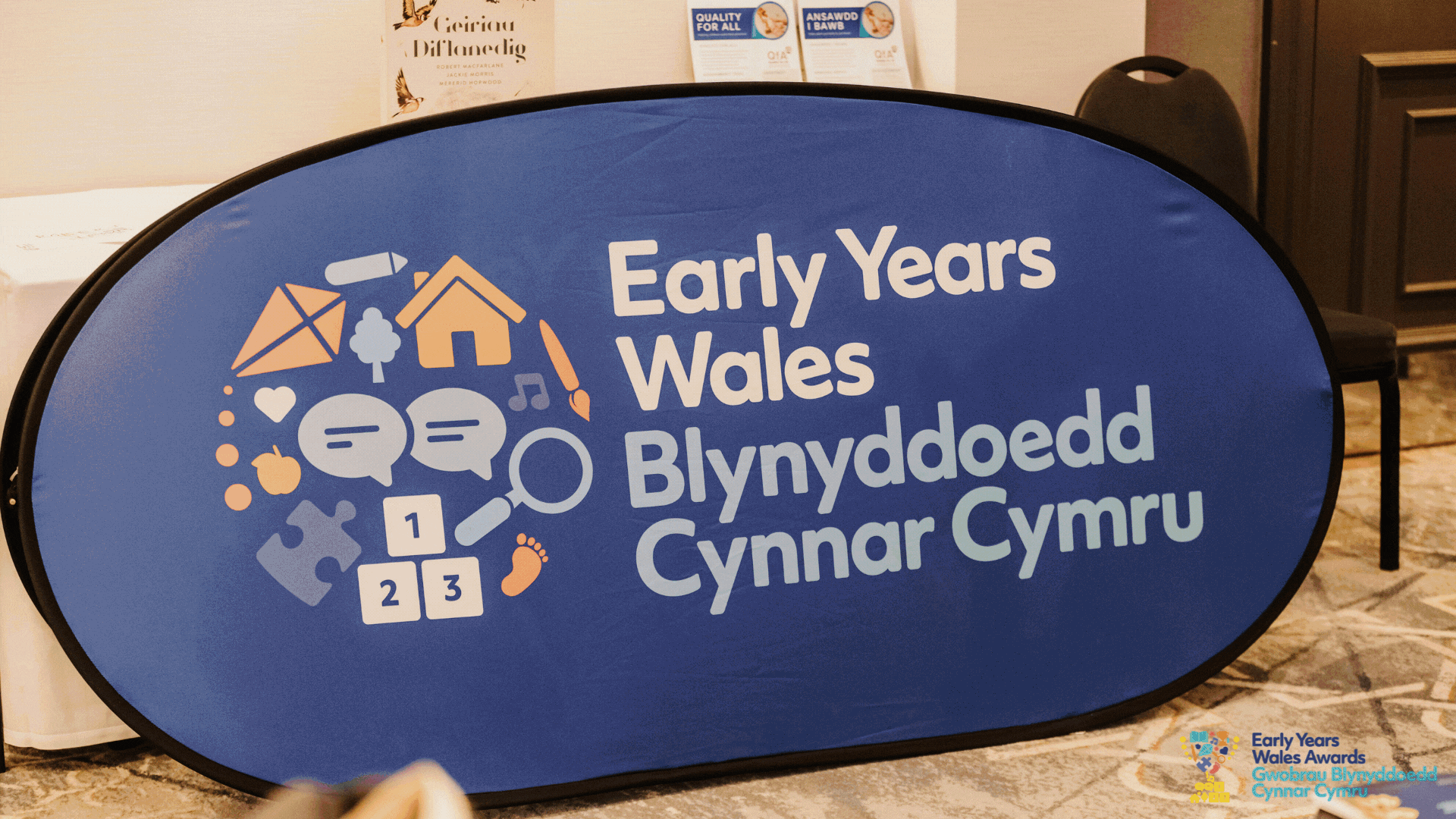 Our awards in 2023, hosted in the Marriott Hotel in Cardiff and run jointly with our annual conference is available to review here.
Our 2024 Conference and Annual Awards Conference and Annual Awards will be held in Cardiff, with shortlisted settings offered free attendance for the day.
Our categories for 2024 will be announced soon, and includes;
Setting of the year
Use of outdoor spaces
Parent, baby, toddler, and community interaction
Childminder
Innovation
The application window will be open between October (w/c 9.10.2023) and December. Our panel want to recognise your work and encourage you to share the fantastic work you do in your provision.
If you have something you are proud about related to the topics above, make an application.
You can also speak to your regional teams for more information about the awards, the application processes and how to demonstrate your provision at its best.